Part of this project was to identify the equipment, apps and techniques required to make simple videos.
The iPad is the main focus because so many people have one, or have access to one.  These are the apps that we chose – feel free to choose any apps that suit you or the ones you already have.  So long as you can make the video and get it from your device to Youtube – that's all you need to do.
---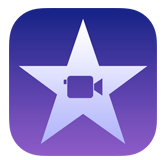 iMovie (iTunes $6.49)
iMovie is the app that you can use to take video, still images and audio.  Once you have a collection of material you can start the editing process and put all the pieces together.
The app has a simple timeline with drag and drop from your albums of video, stills and audio.  There are also sound effects and theme music, and a range of other special effects if you want to get fancy!
There are plenty of short iMovie tutorials on Youtube- here is one to get started on: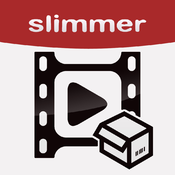 Video Slimmer App (iTunes $3.79)
After you have made your movie and saved it to your Photo library on your iPad open a video compression app.  You should use a compression tool to reduce the file size and save yourself some time and bandwidth.  Saving at least 40% is pretty easy to do in this step.
Save a copy of the compressed movie to your Photo library.  You will see your original is still there untouched.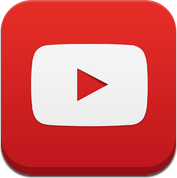 Youtube (free)
Use the Youtube app to upload your video to Youtube.  You have two options:
1. If you don't already have a Youtube account go ahead and create one.  Use the app on your device to upload your compressed video to Youtube.  Send your link to kuranda.tv for inclusion on our Playlists.  Use the SUGGESTION BOX form in the sidebar.
2. If you would like your video to go directly into the kuranda.tv channel please contact us using the SUGGESTION BOX form in the sidebar.  Uploading directly to our channel will mean that subscribers will receive an automatic email alert advising the new video.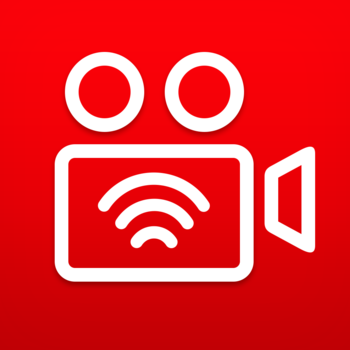 Video Transfer (iTunes $3.79)
If you need to get video and images from your computer or another iPad then you can download an app to do the job.  We found this one easy to use from your home computer to iPad and back again.  If you're out and about you can transfer between iPads and iPhones too.